According to an article published in the journal Advances in Dermatology and Allergology, "Allergic rhinitis has a profound negative impact on the quality of life of patients and their families. It is also a major cause of school and work absenteeism. Consequently, it is vital to ensure timely and correct diagnosis, and implement appropriate management based on the latest international or national guidelines."
As we gear up for spring, below we prepare how to prepare for allergy season.
Know Your Triggers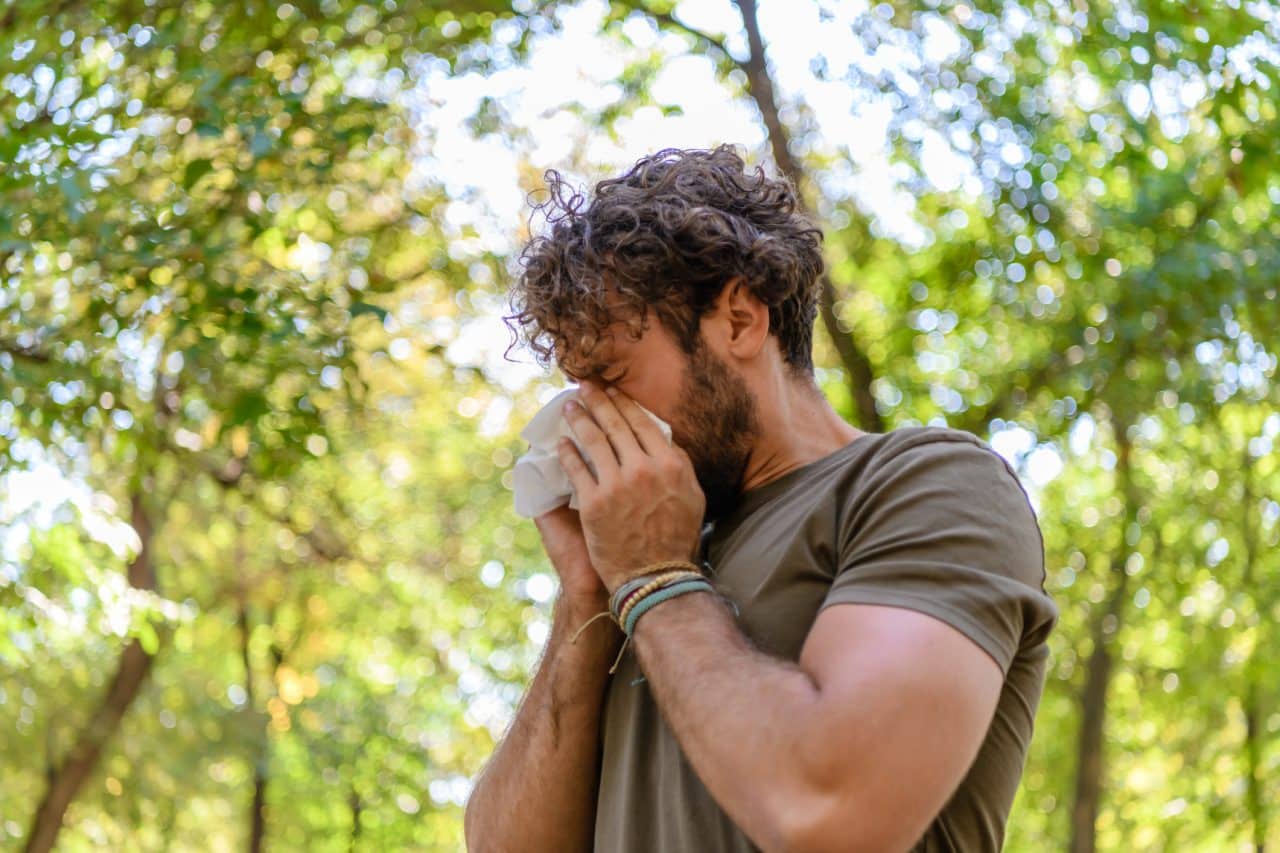 The first step to managing your spring allergies is to know what you're actually allergic to. To know this, you'll need to schedule an appointment with an allergist at Carolina Pines ENT. They can administer an allergy test that will reveal what exactly is causing your symptoms.
Practice Avoidance
Once you know what you're allergic to, you can start practicing avoidance of it. For example, if you're allergic to a certain type of tree pollen, you can:
Avoid going to parks where that type of tree grows.
Keep your windows closed.
Stay inside when pollen counts are high.
Shower and change right away after spending time outdoors.
Start Taking Allergy Medication
To be effective, many allergy medications should be started before or right when your symptoms begin. Medications that can be taken daily block your immune system from producing the chemical histamine responsible for your symptoms. Talk to your allergist or a pharmacist at LoRex Drugs on Wilson Street to see what medications are safe for daily use.
Undergo Immunotherapy
If your allergies are severe, your allergist will probably talk to you about immunotherapy, a long-term solution for managing allergies. It works by desensitizing you to certain allergens that you're reactive to.
There are two types of immunotherapy: subcutaneous (allergy shots) and sublingual (allergy drops):
Allergy shots are administered in an allergist's office. There are two phases, the buildup phase, where you get the shots frequently in increasing doses, and the maintenance phase, where you get them less frequently in a consistent dose.
Allergy drops are administered at home, other than the first dose. You may only need to take allergy drops during certain times of the year, depending on what you're allergic to.
Both treatments take three to five years to complete. For more information on allergy symptoms or to schedule an appointment with an expert allergist, call Carolina Pines ENT today.