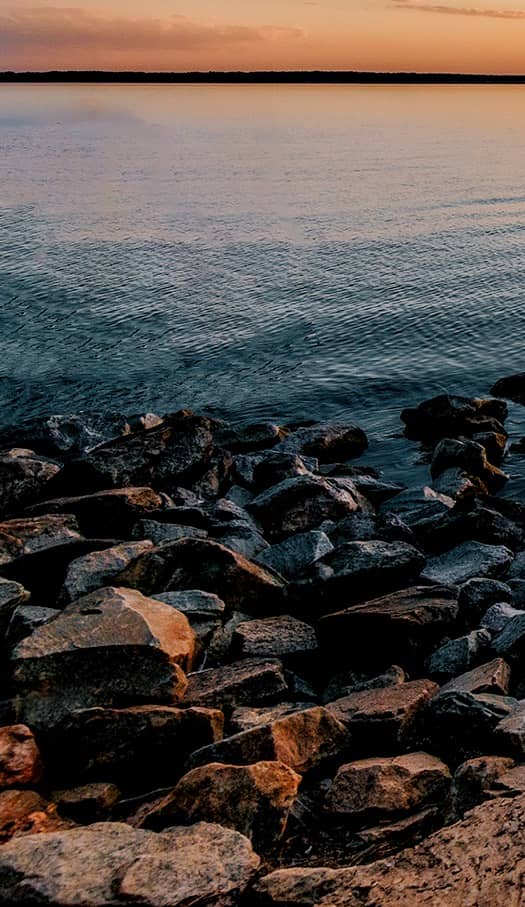 Discovering solutions

together
Welcome to
Carolina Pines ENT
Our goal at Carolina Pines ENT is to ensure that every patient gets state-of-the-art ear, nose and throat treatment that is caring, compassionate and comprehensive. We will strive to offer care that exceeds expectations to everyone who walks in the door.
About Us
Contact Us Today!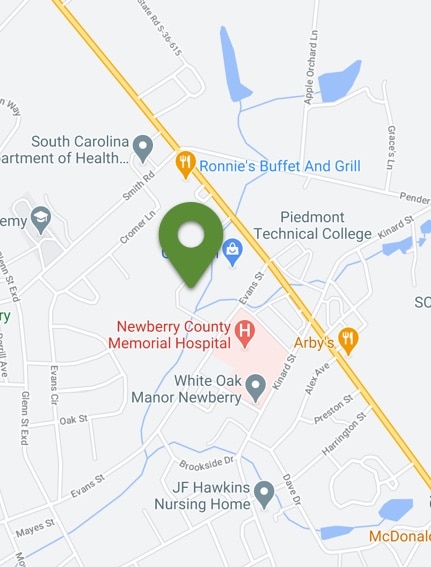 Our Location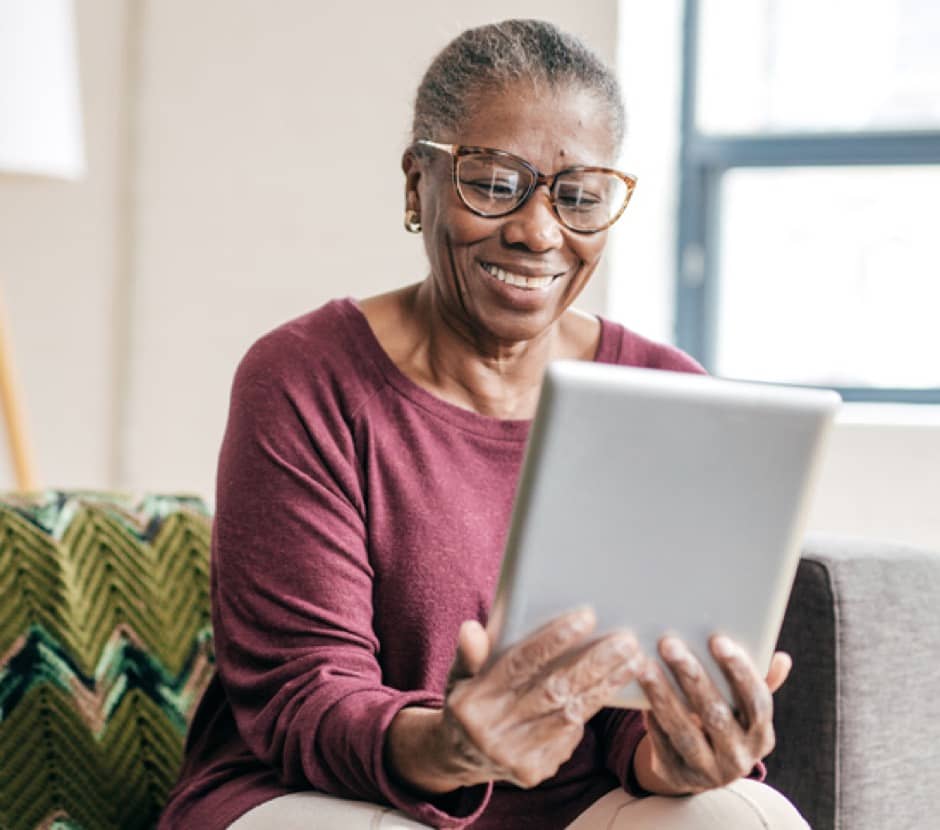 Connect With Us
To request an appointment or to connect with our team, please complete the form.
For a medical emergency, please call 911.