Skin resurfacing is a procedure to reduce facial wrinkles and blemishes while correcting uneven pigmentation. It removes skin layer by layer, leaving you with a tighter, younger-looking face that is smoother and firmer.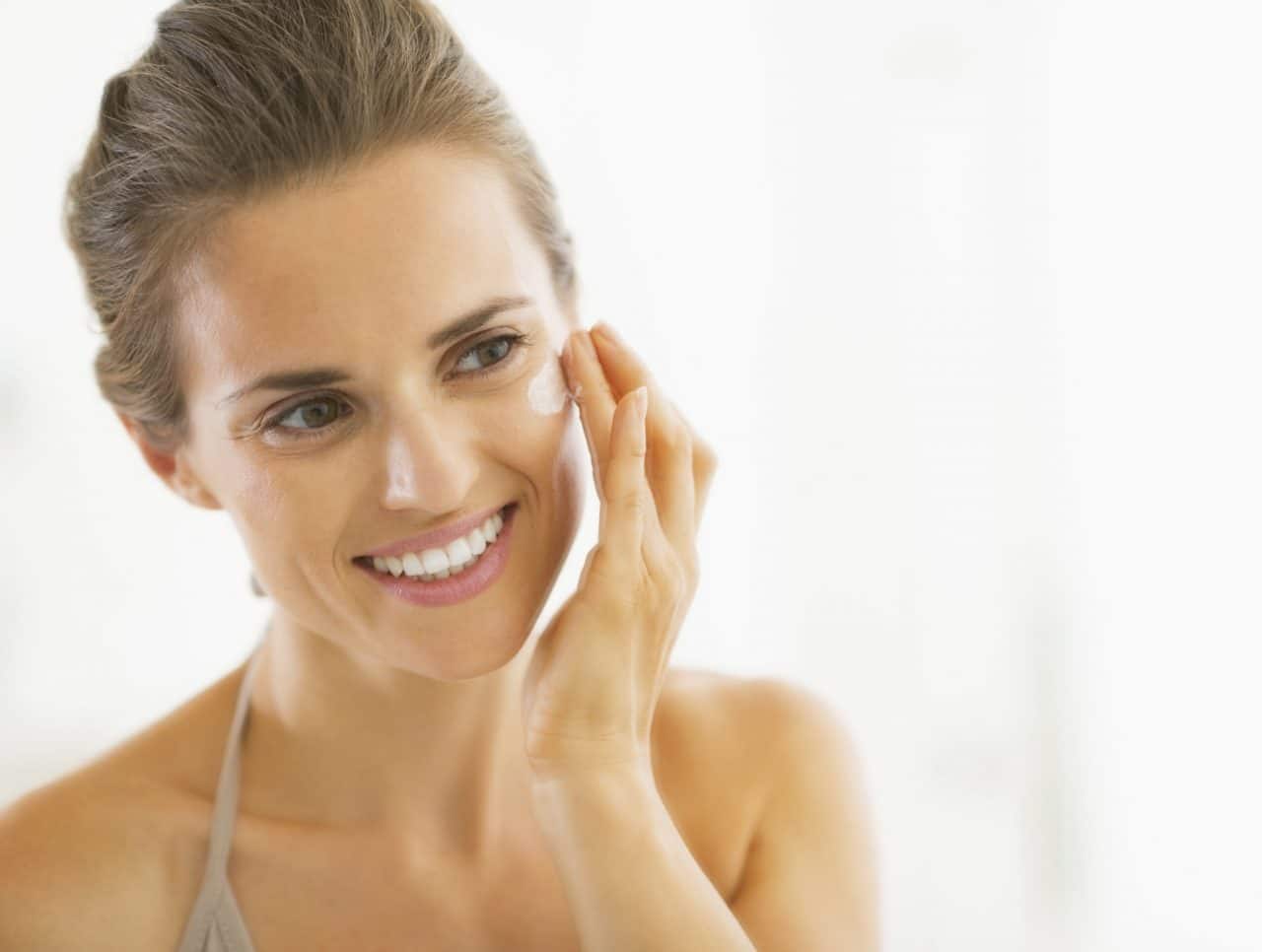 Wrinkles are an inevitable part of aging and are often exacerbated by factors such as sun exposure, heredity and lifestyle. Acne scars and changes in skin pigmentation can cause irregularities such as brown spots and blotchiness.
Skin resurfacing works by stripping away old layers of skin, which promotes new growth. It can reduce or eliminate facial wrinkles caused by sun damage or aging, wrinkles around the mouth and eyelids, "crow's feet" around the eyes, acne and chicken pox scars, liver spots, warts, birthmarks, superficial scars and precancerous skin growths.
You may be a candidate for skin resurfacing if you are in good physical health and have realistic expectations for surgery. Candidates should also be nonsmokers. Often, skin resurfacing is performed in conjunction with a facelift or eyelid surgery.
Types of Skin Resurfacing
There are several different techniques used for skin resurfacing. One of the most popular involves the use of lasers. This procedure, also known as laser peel, laser vaporization or lasabrasion, utilizes short, concentrated, pulsing beams of light targeted at areas of irregular skin. It removes the epidermis, or outer layer, while heating up the underlying skin to stimulate collagen growth.
A chemical peel involves application of a chemical solution to specific areas of the skin. Some formulas are mild, while others are more caustic and deeper penetrating. Hydroxyl acid, trichloracetic acid or phenol are most typically used.
Dermabrasion uses a small, spinning wheel with a sandpaper-like surface to remove the outer layers of skin. It is similar to scraping a knee and heals in a like manner.
The Procedure
Whether anesthesia is required and what type depends on the procedure your surgeon decides on. Specific regions of the face can be resurfaced in 30 to 45 minutes; the entire face takes about two hours.
The procedures are safe and commonplace, but there is always some risk involved in surgery. Infections, scarring, bleeding and changes in skin color are rare complications. Minor skin irritations following surgery may occur, especially in people who are prone to cold sores. The skin will be red or pink as it heals; care should be taken to avoid the sun as much as possible.
Full results may take months to show up. Deeper treatments are long-lasting, while superficial ones may need to be repeated periodically.
Call Carolina Pines ENT at (803) 630-5353 for more information or to schedule an appointment.