This year, the beautiful July whether has many people ditching the gym and opting to exercise in the great outdoors, like at Memorial Park. But for those with allergies, they may not think this is an option for them. Below we outline how to avoid allergy symptoms while exercising outdoors.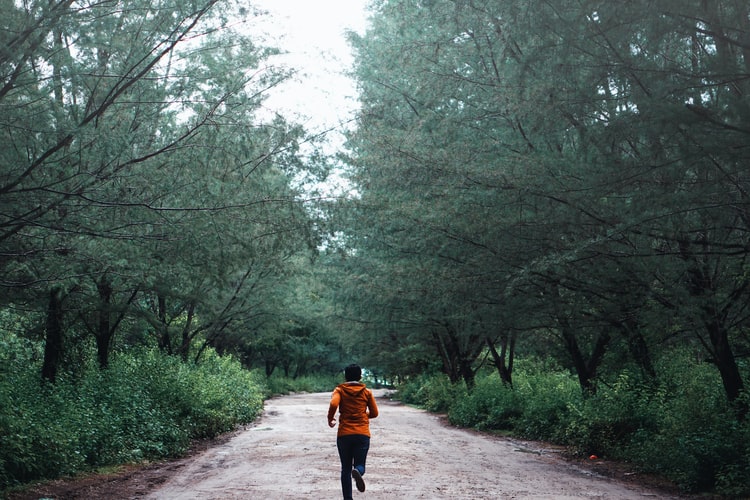 Identify Your Triggers
Allergy tests determine what exactly causes your allergy symptoms, which can help you practice avoidance of allergens.
Once you know what you're allergic to, you can learn how to minimize your risk of exposure. For example, if you're allergen to pollen or mold spores, know that these allergens tend to peak in the late morning or early afternoon, so working out in the early morning or evening would be the best option for you.
A good resource for finding out when certain allergens peak in your area is the National Allergy Bureau's online map, a tool created by the American Academy of Allergy, Asthma & Immunology.
Learn What Medications Work for You
Many people can manage their allergy symptoms with over-the-counter (OTC) medications such as antihistamines, decongestants and nasal sprays.
Make sure to take a non-drowsy allergy medication if you plan to work out after you take it.
While both oral and nasal antihistamines provide relief, nasal antihistamines like Astelin (azelastine) are more targeted and deliver the medication right where you need it, acting fast.
Sufferers of severe allergies may need to combine their antihistamine with a nasal steroid like Flonase (fluticasone) or Nasacort (triamcinolone).
Talk to Your Provider About Immunotherapy
If you're looking for a long-term solution or don't wish to take allergy medications daily, immunotherapy may be a better option.
Immunotherapy can be administered in a shot or drop form. It works by exposing the body to small but increasing doses of allergen extracts to help the immune system build up a tolerance.
Allergy shots are administered in two phases: the buildup phase, which lasts three to six months, and the maintenance phase, which lasts three to five years. At the end of treatment, most people experience significantly reduced or no allergy symptoms. For more tips on exercising outdoors with allergies or to talk to an allergy expert, call Carolina Pines ENT today.