Skin allergies are common, especially in children. In fact, according to the Asthma and Allergy Foundation of America, in 2018, 9.2 million children had skin allergies. Below we review the symptoms of skin allergies, the causes of skin allergies and the most common allergic skin conditions.
Symptoms of Skin Allergies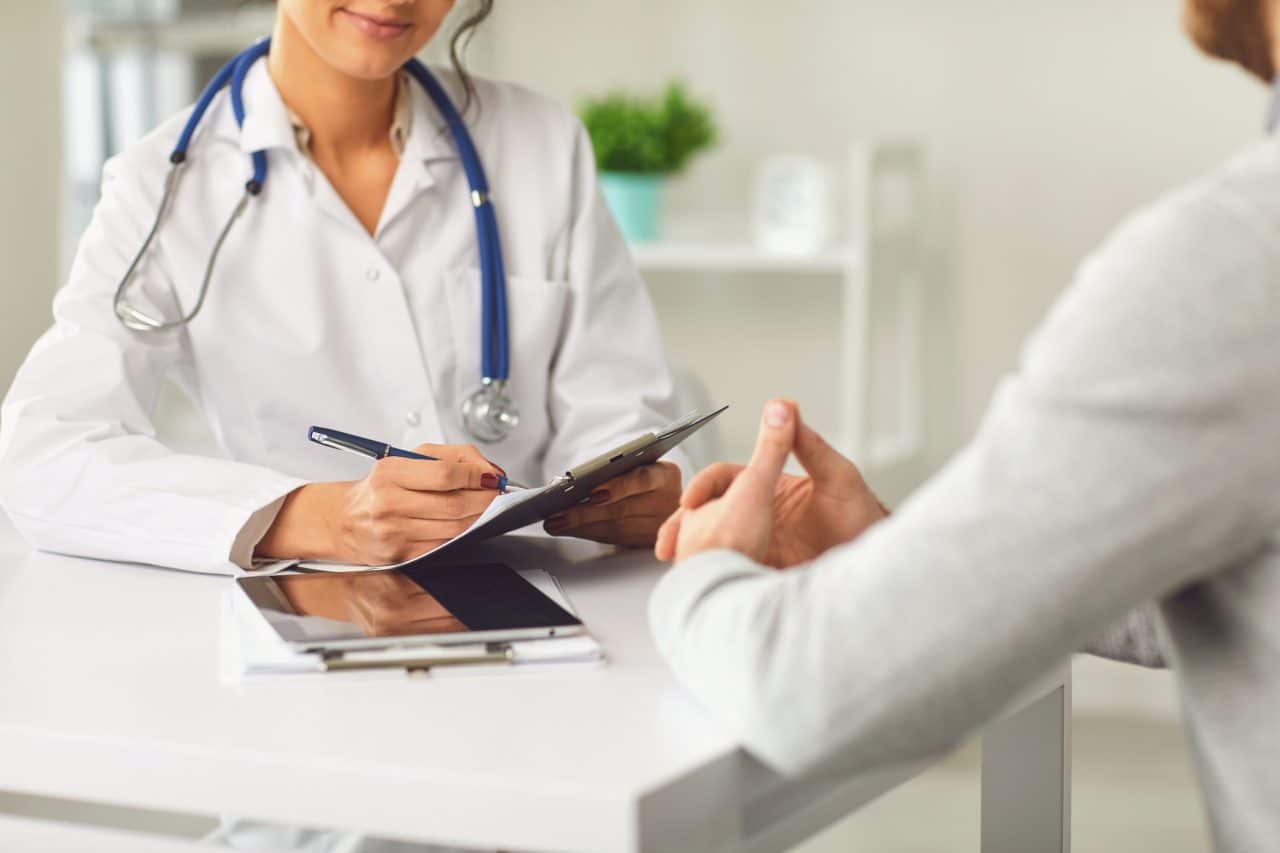 The symptoms of skin allergies include:
Rash
Itching
Redness
Swelling
Raised bumps
Flaking
Cracking
Causes of Skin Allergies
Some of the potential causes of skin allergies include:
Latex
Pet dander
Poison ivy/oak
Pollen
Insects
Foods
Drugs
Extreme temperatures
Sunlight
Common Allergic Skin Conditions
Below is an overview of some common skin conditions:
Atopic Dermatitis (Eczema)
Eczema is the most common skin condition, particularly among children. The American Academy of Allergy, Asthma & Immunology reports that eczema affects one in five infants and one in fifty adults. It is thought to be due to "leakiness" of the skin barrier, causing it to dry out and become irritated and inflamed. Eczema is commonly associated with asthma, allergic rhinitis and food allergies.
Allergic Contact Dermatitis
This type of dermatitis is caused by direct contact with an allergen, like tall grass at Enoree Passage. For example, if you have a nickel allergy and wear jewelry with nickel, you may develop red, bumpy, scaly, itchy or swollen skin where the jewelry had contact. Contact with poison ivy or poison oak can also cause this type of reaction.
Urticaria (Hives)
Hives are a type of inflammation of the skin triggered by the immune system releasing the chemical histamine. Histamine causes small blood vessels to leak, causing swelling of the skin. Urticaria may be acute, caused by a specific trigger, or chronic, which is difficult to determine the cause of.
Angioedema (Swelling)
This type of swelling occurs in the deep layers of the skin and is often associated with urticaria. Most commonly, the soft tissues in the eyelids, mouth or genitals are affected. Acute angioedema is usually caused by an allergic reaction to food or drugs, while chronic angioedema often does not have an identifiable cause. For more information or to schedule an appointment, call Carolina Pines ENT today.