If you have red bumps on your legs, you probably have nothing to worry about. However, they may be annoying, unsightly or uncomfortable. Knowing what's causing the bumps is key to seeking appropriate treatment. We review some common skin conditions that cause red bumps on the legs below.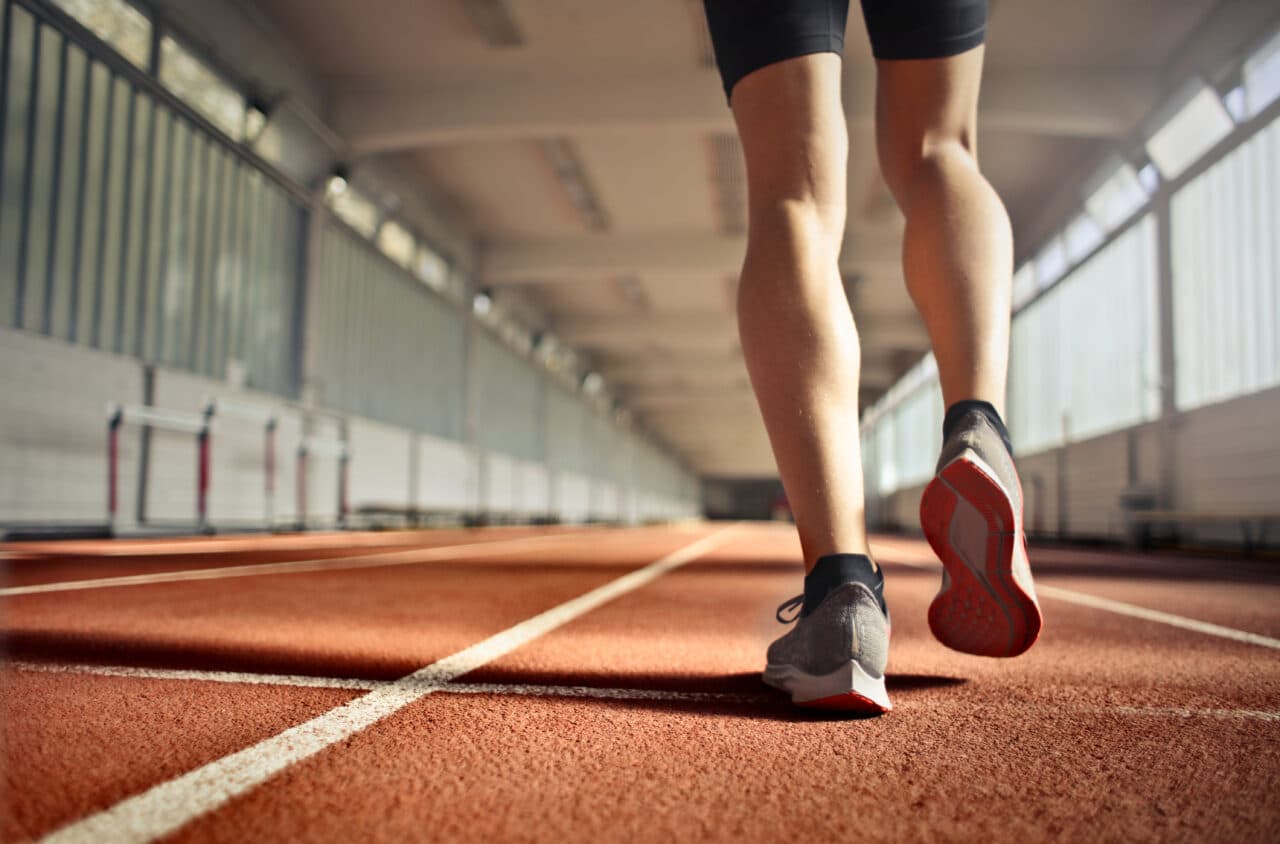 A telltale sign of eczema is the red spots combine in patches and are itchy. Sometimes eczema is dry and scaly, and other times it can blister and ooze clear fluid. Common triggers of eczema include:
Soaps
Detergents
Cleaning products
Perfumes
Cosmetics
Animal dander
Wool
Heat
Sweat
Cold
Stress
There are a number of treatment options for eczema, including:
Antibiotics
Antihistamines
Corticosteroids
Moisturizing creams and ointments
Hives (Urticaria)
Hives are raised, itchy welts that may be red or the same color as the rest of your skin. They turn white when you press on the center of them. Triggers for hives include:
Foods
Medications
Pollen
Latex
Insects
Heat
Cold
While in many cases hives go away on their own, sometimes they are caused by an allergy, in which case they are treated with antihistamines. Other treatments include:
Oral steroids
Steroid injections
Folliculitis
Folliculitis looks like small red bumps or pimples on the skin. It is a type of infection that occurs in the hair follicles, especially ones that have been shaved. It's usually caused by staph bacteria, but can also be caused by inflammation from ingrown hairs, viruses or fungi. It can be caused by:
Shaving
Tight clothing
Heat and sweat
Untreated hot tub or pool water
Folliculitis, like hives, usually clears up on its own. If it doesn't within 10 days, see a doctor. They may prescribe:
Antibiotic pills
Antibiotic creams
Keratosis Pilaris
Keratosis pilaris causes small red or white bumps that resemble goosebumps on the fleshy parts of your legs and arms. They usually don't itch. Keratosis pilaris is caused by your pores being clogged with keratin. Common causes of this condition include:
Keratosis pilaris is usually treated with products containing ingredients such as:
Salicylic acid
Alpha-hydroxy acids (AHAs)
Urea
For more information or to schedule an appointment, call Carolina Pines ENT today.