Spring is finally here! And with that comes walks around Memorial Park in Newberry, family photos in front of flowering trees and driving with the windows open. Unfortunately, spring also means it is allergy season. With pollen counts increasing day by day, more than just your eyes, nose and throat may feel it; your ears can also be affected by spring allergies. 
Spring Allergy Facts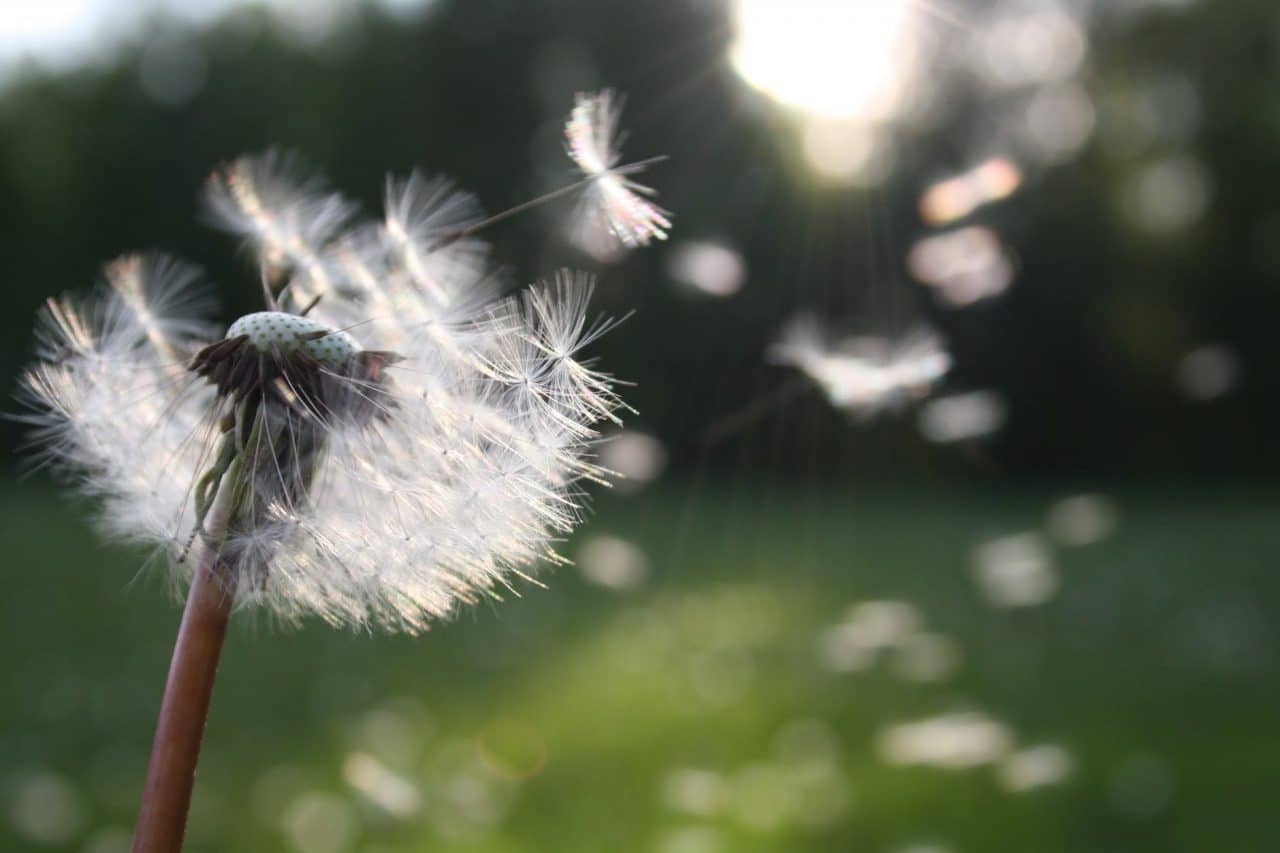 The Asthma and Allergy Foundation of America estimates that seasonal allergies affect about 20 million American adults. The most common triggers are:
Tree, grass and weed pollen.
Mold spores.
Dust mites.
Cockroaches.
Dander from cats, dogs and rodents.
An allergy is your body's reaction to a harmless substance. In order to help fight it off, your immune system releases chemicals, including histamine, into your blood. Histamine causes the common allergy symptoms including runny nose, itchy eyes, sneezing and coughing, among other symptoms.
Feeling of Fullness in the Ear
The release of histamine can lead to an increase in mucus production. This can cause the swelling of the Eustachian tubes within your ears. When these tubes are unable to open as they should, they can become clogged with excess fluid. This can lead to a feeling of fullness or pressure in the ears.
Ear Popping
Changes in barometric pressure usually happen in the springtime. Since the inner ear is filled with fluid, it is especially susceptible to changes in pressure. When there is a sudden drop in barometric pressure outside the body and the ear does not have time to acclimate, this can lead to a pressure imbalance that causes a popping in the ear. This is similar to when your ears pop when you are on an airplane.
Normally your Eustachian tubes work to help equalize the pressure. But seasonal allergies can cause these tubes to narrow, making it more difficult to correct the issue.
Clogged Ears
A feeling of clogged ears can happen year-round. But when it happens in springtime, there is a good chance it is caused by allergies. Many find relief by taking antihistamines or a decongestant to relieve the excess fluid in the ear.
Seeking treatment for your allergies is important, as continuous pressure within the ear can lead to permanent hearing loss.  To learn more about protecting your ears from your allergies or to schedule an appointment with an expert, contact Carolina Pines ENT today.
Learn More About Allergies