If your child suffers from severe allergies or asthma, sublingual immunotherapy, also known as allergy drops, might be the key to easing their symptoms.
Allergy Drops vs Allergy Shots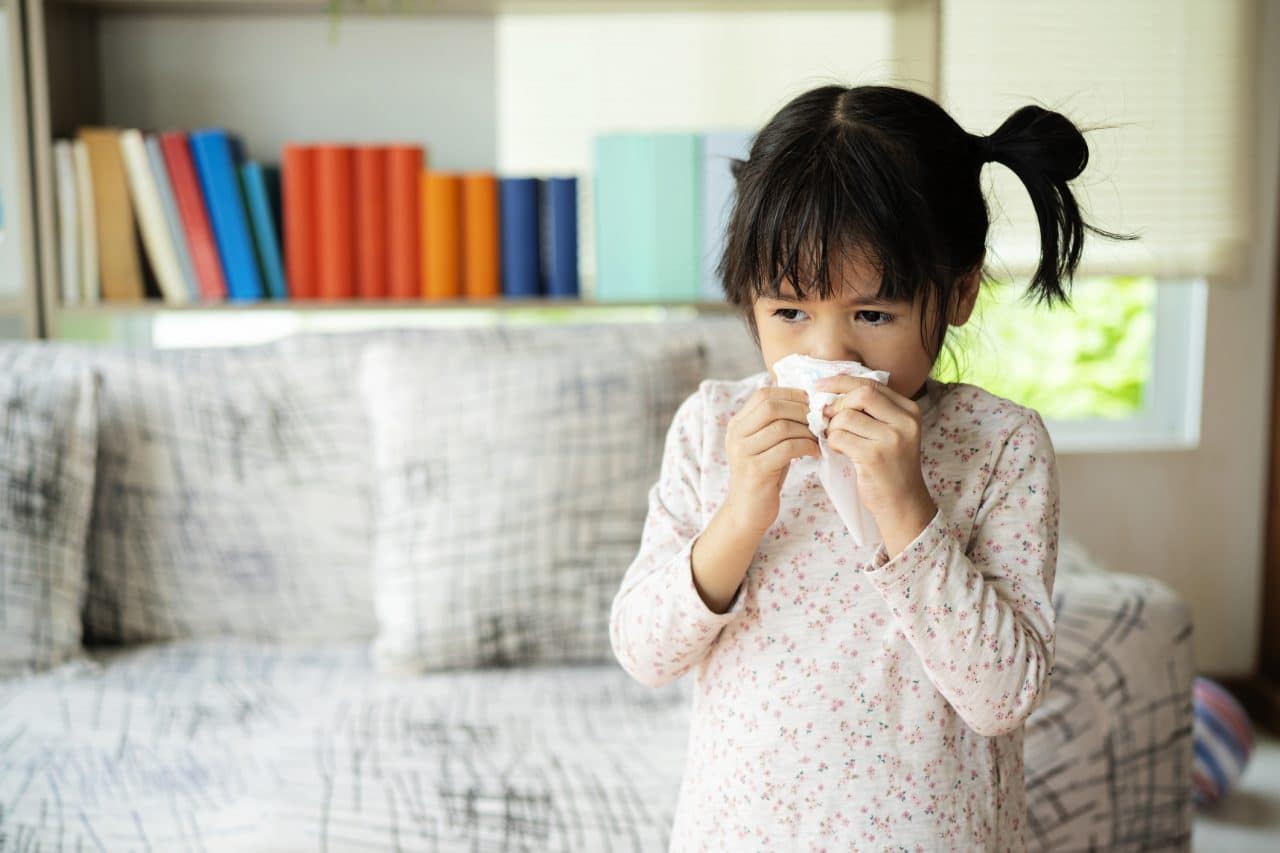 Immunotherapy is a form of allergy treatment that builds tolerance to an allergen by introducing it to the body in small doses over a period of time. It's traditionally administered in the form of allergy shots which involve regular injections over several years.
These shots must be administered in a doctor's office, and while they are very effective, they can cause side effects which may include:
Swelling and redness at the injection site
Sneezing
Nasal congestion
Hives
Less commonly, more severe reactions such as wheezing or chest tightness can occur. In rare cases, a life-threatening reaction known as anaphylaxis can occur.
Allergy drops work much like allergy shots but are administered differently. They are taken orally by placing liquid containing allergens under the tongue and holding it there for one to two minutes before swallowing. Compared to allergy shots, allergy drops have several advantages which might make them more appealing to children:
They can be taken at home, which eliminates the need for frequent doctor's visits
You can avoid using needles, which can be helpful for children who are afraid of getting shots
They appear to be safer with a lower occurrence of severe side effects
Allergy Drops Effectiveness in Children
Studies looking at the effectiveness of sublingual therapy for use in pediatric patients with allergies to ragweed pollen, grass pollen, and dust mites have repeatedly found it to be effective and well-tolerated. The treatment has been shown to reduce or relieve allergic rhinitis and asthma symptoms in children.
Unlike other allergy treatments which manage symptoms, the goal of allergy shots is to build up the body's immunity to allergens, so that your child no longer experiences symptoms once the treatment is over.
This would make it possible for your child to play in the park or sign up for baseball or softball through Newberry County Family YMCA without worrying that their allergy symptoms will get in the way.
If you think your child would benefit from allergy drops, call Carolina Pines ENT today to speak with an expert or schedule an appointment.