Hives (urticaria) are itchy, raised bumps and patches that appear on the skin. They are usually red or skin-colored. About 20% of people experience hives at some point in their lives. Children are particularly susceptible.
Characteristics of Hives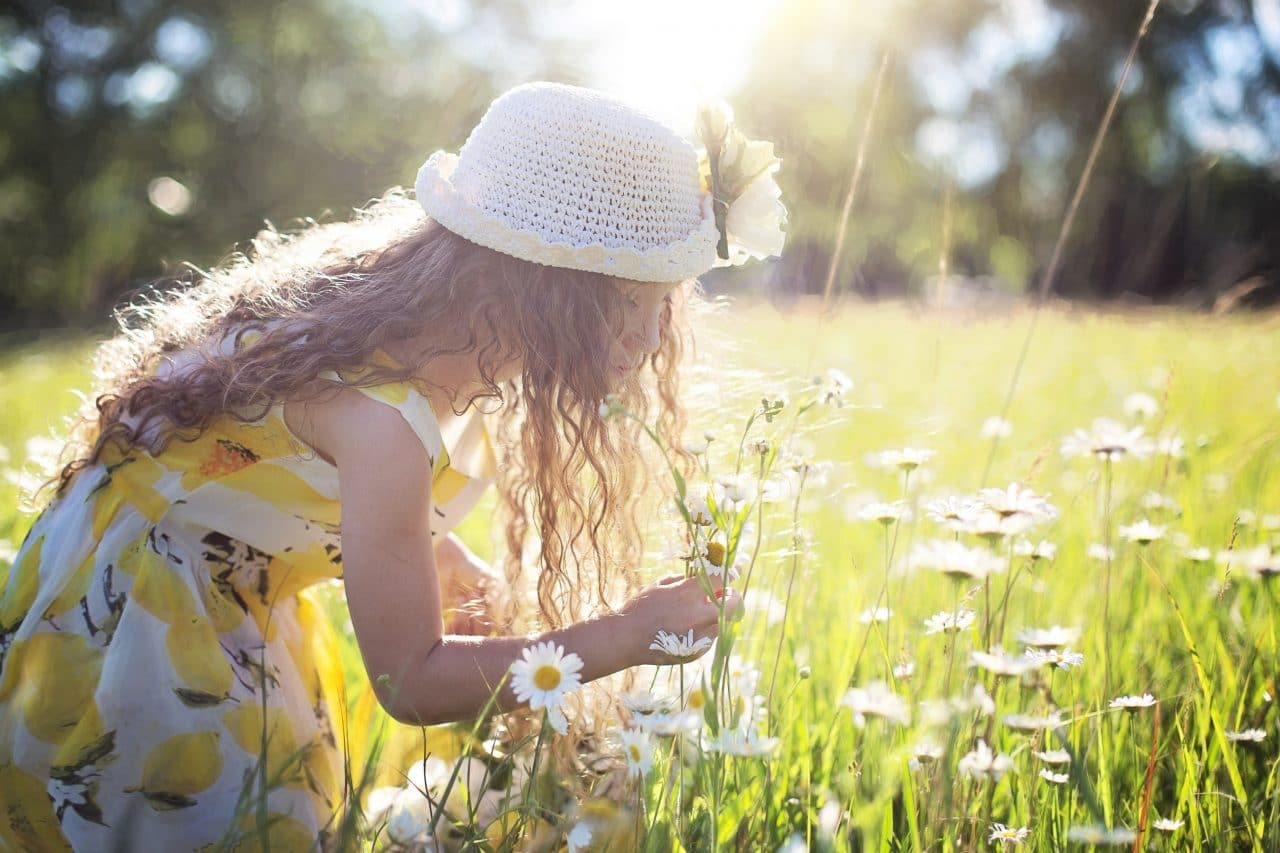 Vary in size and shape and appear anywhere on the body
Can move around or go away and reappear over short periods of time
Skin may bleed or appear rough
Usually go away in 24 hours
While hives are usually short-lived, some people can experience chronic hives that last over a month. This condition is known as chronic urticaria.
Common Causes in Children
Bacterial and viral infections are a common cause of hives in children. Food, pollen and pet dander are other well-known allergic triggers.
Additional causes include:
Reaction to heat or cold
Medications
Stress
Pressure on the skin, such as from tight clothing
Sunlight exposure
Atopy, the genetic tendency to develop allergy diseases, can make a child more susceptible to chronic hives.
In some cases, the cause of either acute or chronic urticaria is unknown.
How to Treat
If your child comes home from playing at Melvin Park with hives, don't panic. It's likely you can treat any discomfort they are experiencing at home. Effective home treatments include:
Over-the-counter antihistamines or anti-inflammatories
Calamine lotion or a soothing, fragrance-free moisturizer to use on itchy areas
Cold compress
A cool bath
Putting them in loose, comfortable cotton-based clothes
If their symptoms persist or occur frequently contact your medical provider. They may prescribe stronger antihistamines or steroid medication.
If your child's hives are severe or accompanied by other symptoms like swelling of the lips, mouth or throat or difficulty breathing seek medical attention right away. This may be a sign they are experiencing anaphylaxis, a severe allergic reaction that can be life-threatening if not treated promptly.
Seeing an Allergist
If you know a certain type of food or medication is causing your child's hives your doctor will recommend you avoid exposure to prevent future reactions. Chronic hives should be evaluated by an allergist so that they may conduct allergy testing to determine your child's specific trigger(s).
If your allergist is worried your child might experience anaphylaxis, they will prescribe an epinephrine auto-injector for you to keep on hand at all times in case of emergency.
If you have additional questions or wish to schedule an appointment with an expert allergist, contact Carolina Pines ENT today.