Chronic hives, also called urticaria, affects about 20% of people at some point in their life. Hives are a skin reaction that causes red, pink, white or skin-toned itchy welts. They can vary in shape, size and severity. Depending on the cause, they may last less than 24 hours or as long as several months. While some hives occur seemingly with no cause at all, others may be caused by one of the following:
Environmental triggers such as pressure on the skin, cold or heat
Infection
Certain autoimmune diseases
Hives are considered chronic when they appear daily for six weeks or longer. Let's discuss a couple of ways to find relief from chronic hives.
Wear Loose-Fitting Clothes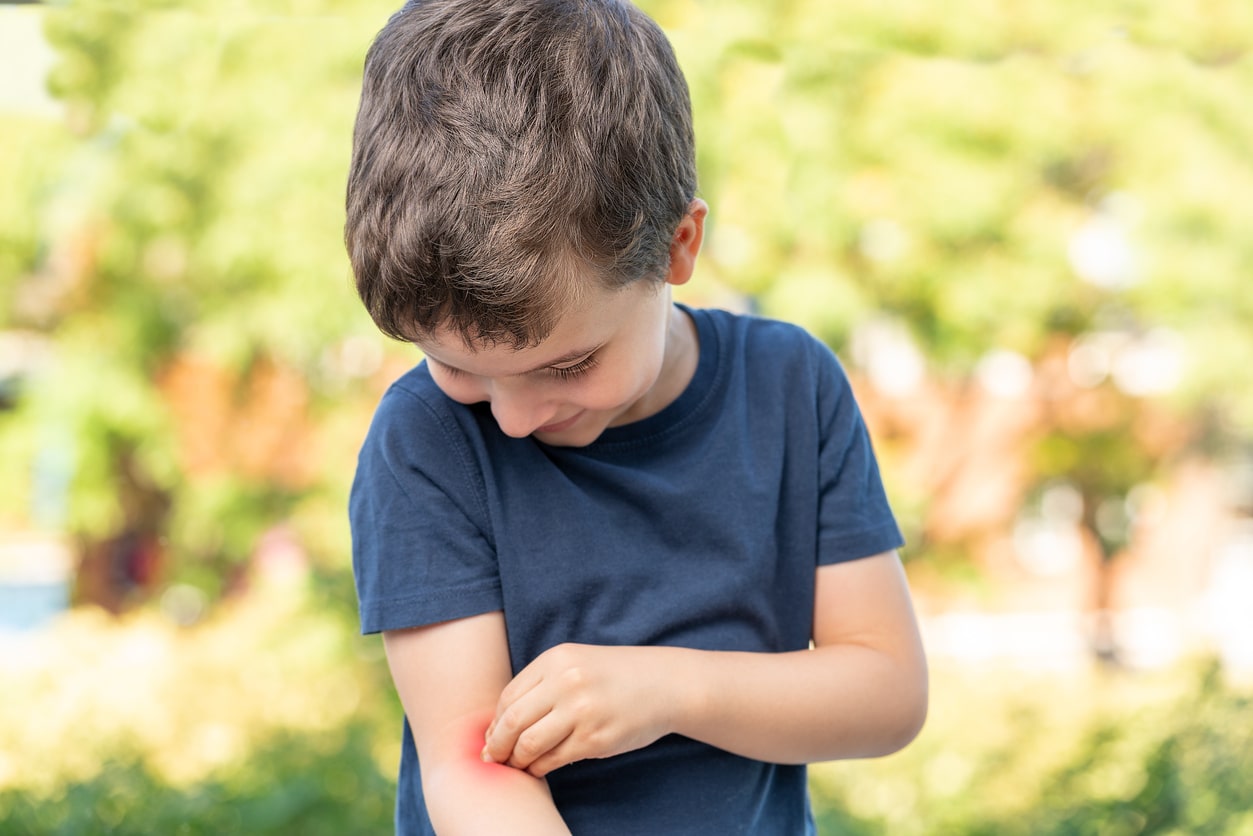 Hives might worsen around areas where clothes are tighter or in constant contact with the skin. If you notice that your hives worsen when wearing tight clothes or when wearing clothes made of certain materials, you may want to consider choosing looser clothes made with materials that don't irritate the skin, such as organic cotton.
Apply a Cold Compress
Applying a cold compress to your hives can help soothe itching and pain unless cold temperatures trigger your hives.
You can make your cold compress by freezing a wet rag and placing it inside a plastic bag. Other cold compress options may include ice packs, frozen peas and more. Whichever cold compress you choose, always wrap it in a cloth before applying it to the skin.
Apply Calming Lotions or Medications
A calming lotion or medicated cream can provide instant relief. Try applying an antihistamine, calamine lotion or an unscented moisturizing lotion to help reduce itching or pain.
Consider the Cause
If your hives occur because of allergies, stress, heat or other known causes, finding ways to manage the source will help provide relief. For instance, if your hives are caused by allergies from pollen in Lynch's Woods Park, avoiding pollen and taking allergy medication will help provide relief.
Contact Carolina Pines ENT today to make an appointment with an allergist to treat or manage your chronic hives.