According to the Asthma and Allergy Foundation of America, "Many people with allergies often have more than one type of allergy. The most common indoor/outdoor allergy triggers are: tree pollen, grass pollen, and weed pollen, mold spores, dust mites, cockroaches, cat and dog dander, and rodent urine."
Unfortunately, many of these and other allergens can emerge during the holiday season. We review tips for how to combat them below.
Dust in Seasonal Décor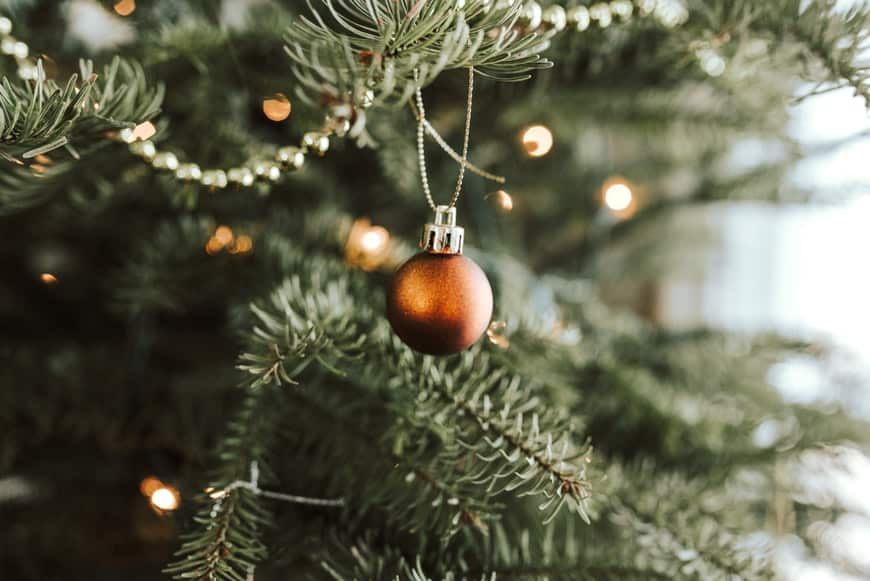 All your favorite seasonal decorations have been stowed away in an attic, basement or garage for the past 11 months, so they're sure to be dusty. When you pull your decorations out this season, make sure to wipe them off with a damp cloth to remove allergens. When you put them away after the season is over, invest in bins with airtight lids.
Scents in Candles and Sprays
Is there anything cozier after you decorate than lighting a seasonally-scented candle? Unfortunately, the combustion from candles – and wood fires – releases gasses and particles that can trigger allergy symptoms. What you can do instead is use a flameless LED candle for ambiance and simmer a small saucepan filled with water, cinnamon sticks, cloves and orange peels. Switching to an electric fireplace can also help with allergy symptoms.
Latex in Rubber Plants
This is a surprise to many, but seasonal poinsettias are members of the rubber tree family. This means they can trigger allergy symptoms in those with latex allergies, ranging from a rash upon physical contact to respiratory problems from inhaling pollen and particles. If you love this plant but have allergies, you can purchase an artificial one.
Mold in Trees and Wreaths
Many people enjoy the fresh scent of a live tree or wreath in their home, but these could contain mold spores and pollen that have gathered during their time growing outdoors. We recommend switching to an artificial tree. However, if this is out of the question for your family, you can combat allergens by wearing gloves and long sleeves when handling the tree at Wickers Christmas Tree Farm, using a leaf blower on the tree outside to blow away pollen and other allergens or rinsing the tree with a garden hose and leaving it outside to dry for a couple days. If you use live decorations like these, throw them out as soon as they start to dry up.
For more information or to schedule an appointment, call Carolina Pines ENT today.