Allergies are an incredibly common condition. In fact, according to the Asthma and Allergy Foundation of America (AAFA), "more than 100 million people in the U.S. experience various types of allergies each year."
Allergies can make various aspects of life more difficult, including travel. Let's look at a few ways you can prepare for a safe, healthy and fun trip when you're traveling with allergies.
Before You Travel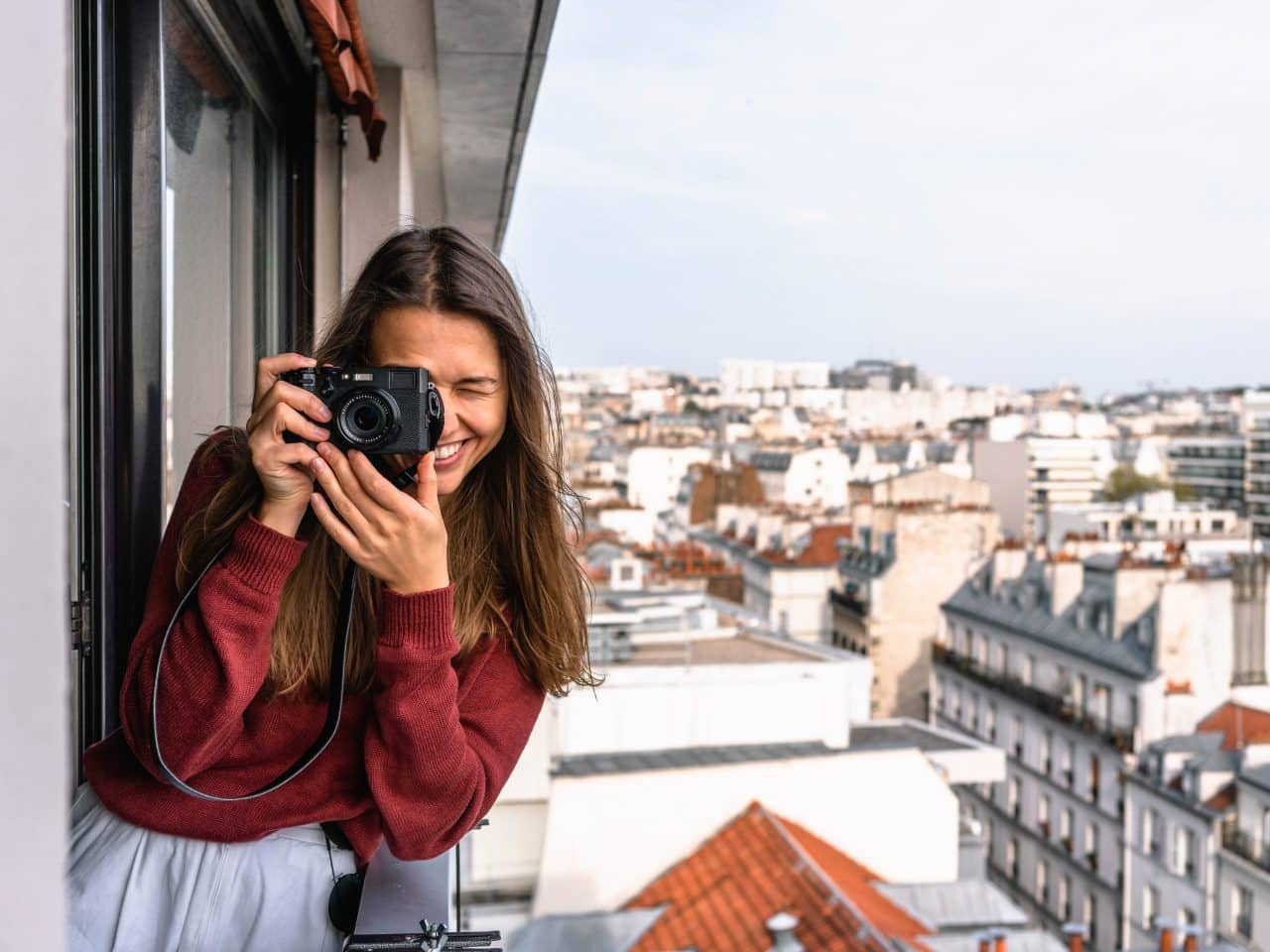 Taking steps before you even leave for your trip can help ensure that allergies don't ruin your vacation. Some things to consider doing include the following:
Make an appointment with your healthcare provider before your trip. Discuss any concerns you have, as well as where you're going and what activities you have planned so that your provider can give you specific recommendations on how to stay safe and make sure you have the proper medication when traveling.
Pack any needed medical supplies. Make sure you have all your prescription and over-the-counter medications, inhalers, EPIPENs® and any other allergy treatments you might need. Bring enough for the entire time you're traveling and a few extra days in case of delays. Don't forget your medical alert bracelet or any other important health documents if you have them, either.
Bring your own snacks. If you have food allergies, consider packing some safe snacks, so you have food to eat while on the flight or waiting to board at Greenville-Spartanburg International Airport.
While On Vacation
Going out and trying new foods is an exciting aspect of travel. However, if you have food allergies, it can also be quite stressful. Don't eat anything if you aren't completely sure of the ingredients. Ask your server any questions or clarifications, and when in doubt, don't eat it.
If you accidentally ingest something and feel the signs of a severe allergic reaction, such as difficulty breathing or swelling of lips, tongue or face, use your EPIPEN® and seek emergency medical attention.
Other ways to minimize your allergy symptoms while traveling include:
Minimizing outdoor activities when pollen levels or air pollution is high
Requesting hotel rooms (or other accommodations) that are smoke-free and pet-free
To learn more about traveling with allergies or if you wish to schedule an appointment with an expert allergist, contact Carolina Pines ENT today.