Contact dermatitis is an inflammatory skin disease that results from coming into contact with a skin irritant. There are a few different types of contact dermatitis, depending on what type of trigger causes symptoms.
Symptoms of Contact Dermatitis
An itchy, discolored rash is the most common symptom of contact dermatitis. Other symptoms include:
Dry, cracked and flaky skin
Burning skin
Blisters
Swelling
Feeling unwell
Symptoms are similar for all contact dermatitis types.
Different Types of Contact Dermatitis
Irritant Contact Dermatitis
This is the most common type of contact dermatitis. Women, older individuals, infants and people with a history of allergies are most likely to develop contact dermatitis. Causes of contact dermatitis include things like chemicals, friction and heat. The severity of the reaction often depends on the length and frequency of the exposure, as well as the strength of the irritant. The rash will appear at the site of contact.
Allergic Contact Dermatitis
Allergic contact dermatitis occurs when you have an allergic reaction to a substance or chemical. Some common triggers include: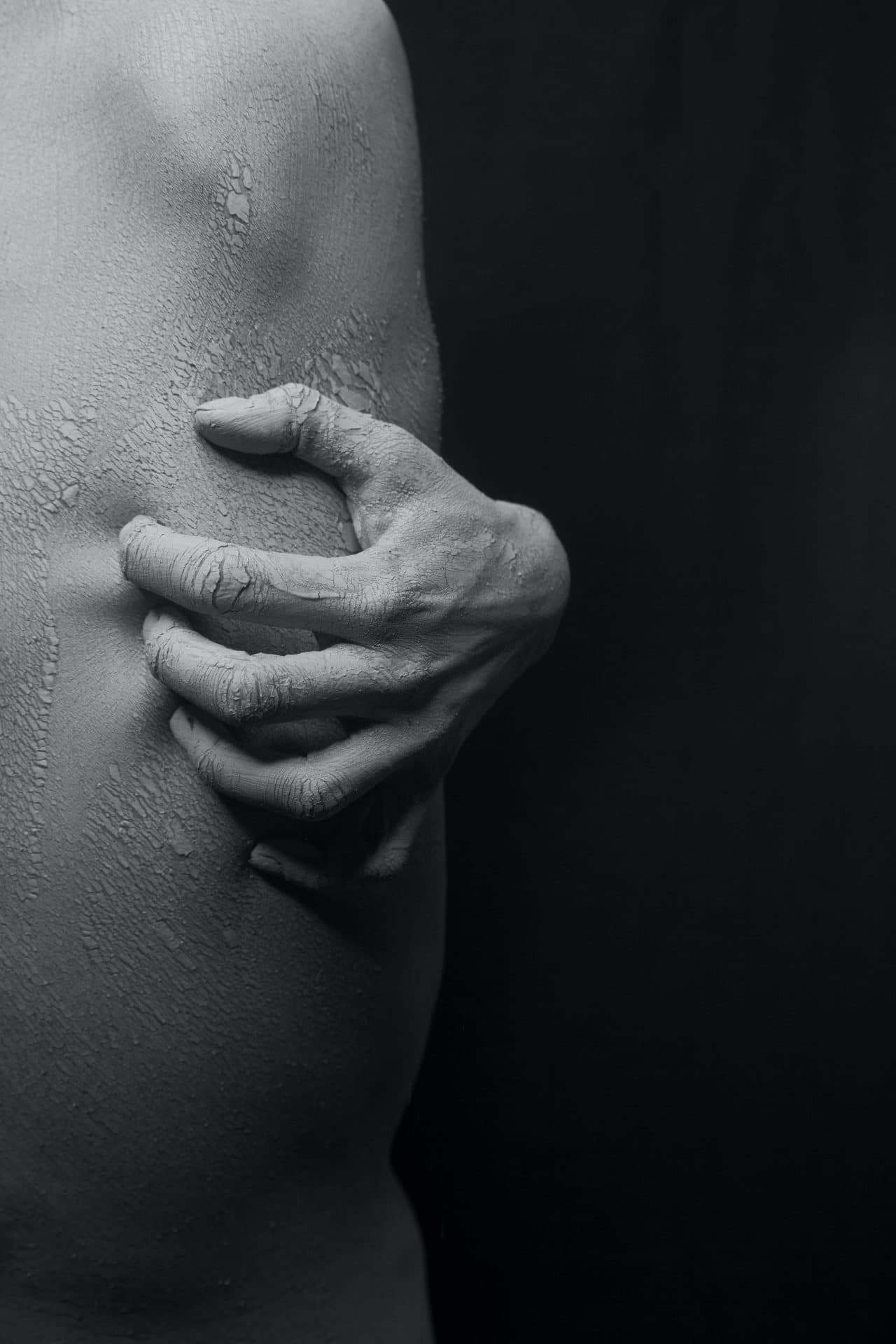 Nickel or gold jewelry
Poison ivy or oak
Chromium
Formaldehyde
Latex
Rubber
Medicinal lotions
Hair dye
Citrus fruits
Preservatives in cosmetics
Many common products contain substances that can cause allergic reactions, so if you experience allergic contact dermatitis it may be difficult to pin down exactly what is causing your reaction without testing. If you are in industries where you often work with chemicals like healthcare or cleaning, you may be more prone to allergic contact dermatitis.
Photocontact Dermatitis
This form of dermatitis occurs when you come into contact with both a substance and sunlight at the same time. This could be in the form of a lotion or some ingested medications. Exposure to sunlight is necessary to trigger a reaction in photocontact dermatitis.
Diagnose and Treat Contact Dermatitis
The main treatment for all forms of contact dermatitis is to avoid contact with known triggers.
Often the reaction will simply go away after you are no longer exposed to the substance that was irritating you. This means that if you find yourself having a reaction to gold jewelry, you'll need to avoid any gold pieces the next time you're picking out something at Sylvan's Jewelers.
Sometimes even after ending the exposure, rashes can linger. This is especially true if the irritants caused any damage to your skin. In that case over-the-counter creams can often relieve symptoms.
If you are repeatedly experiencing contact dermatitis, and are unsure what is causing it, visiting an allergist may be a good idea. They can help you identify your triggers so that you know what to avoid. If you would like more information about contact dermatitis, or to schedule an appointment, call Carolina Pines ENT today.